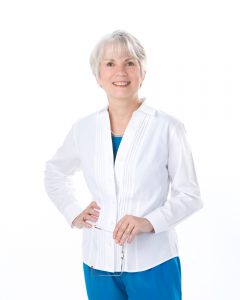 Mediation is a voluntary and confidential process in which a neutral third-party helps discuss difficult issues, negotiate an agreement and resolve disputes.
Dispute resolution through mediation is significantly less expensive than litigation.  It can help you resolve your disagreement without destroying your relationship with a family member or business partner.
When dealing with a financial impasse, a trained and impartial mediator can facilitate dialogue and guide you toward an amicable solution.
Linda D. Smith is uniquely qualified as one of the area's coveted Certified Divorce Financial Analyst, a Florida Supreme Court Certified Circuit/Civil, Family & County Mediator and an approved assistant trainer in certified county mediation training programs.
Linda provides mediation services suited for small and family-owned businesses, partnerships and individuals. She specializes in dispute resolution related to asset division, tax consequences and financial considerations.  She is also available for litigation support and has appeared as an expert witness.
With the rise in home foreclosures and short sales, tax implications become more complicated. As a licensed IRS Enrolled Agent Linda can also "speak" to these unique home foreclosure issues as is affects your tax situation.
Contact us today for a complimentary introduction consultation.
WE ARE NOT ACCEPTING NEW CLIENTS AT THIS TIME